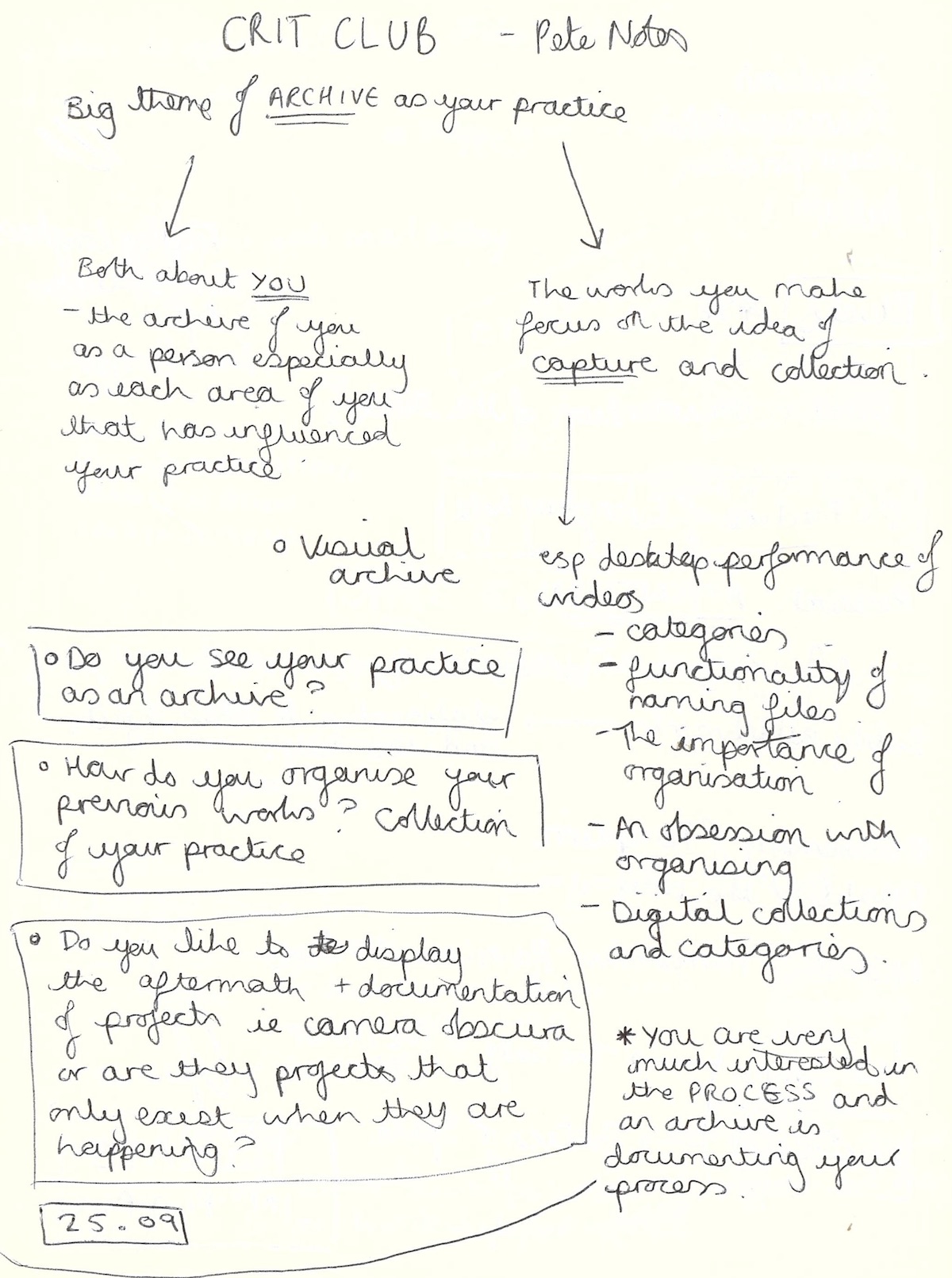 2018
Jan
Offloaded nearly all my comics and graphic novels to various people. Kept two small shelves worth.
Holiday in Fuerteventura.
### Feb
Open Zine Archive - showed zines to Kath and Katie of Cross City Zine.
### Mar
Rivers of the World starts.
Diagnosed with Strong Autistic Traits.
Went to Astronomy night at Lickey Hills. Decide to build telescope.
Blow-Up 2018 - contribution to Black Hole Club group show.
### Apr
### May
AI for Artists - Workshop for the Art AI Festival commissioned by De Montfort University and The Phoenix Arts Centre, Leicester.
Photo shoot for The Courtesy Group.
Artefact's back room and yard open.
Commissioned to do a photo walk in Jewellery Quarter.
Attend Joey Holder's What Are The Deep Belief Networks in Derby. Audio.
### Jun
Rivers of the World session in Pershore.
Apply for Near Now fellowship.
Open Zine Archive at Artefact.
Coventry Artspace residency.
Flash - a camera obscura-based installation for Another Dimension group show at Vivid.
Attended Living Room Light Exchange 1.
### Jul
Attended Living Room Light Exchange 2.
Sian McFarlane's crit club.
Niece and nephew come to stay.
Narrowboat holiday with sister's family.
Trial some Photo School intermediate classes at Artefact.
Start regularly volunteering at Fat Fluffs.
### Aug
Applied for job at Loaf.
Attended Dinosaur Kilby's crit club.
Had "art day" with Emily Rodderick.
Set up camera obscuras at local allotments BBQ.
### Sep
Start work at Loaf.
Stirchley Salon starts.
Attended Screaming Females gig with Jez. Discovered current punk/DIY scene.
Jewellery Quarter heritage photo walks.
Dead Shrines camera obscura test in Stirchley Park.
Mother visits from New Zealand.
WiP screening of Andy's library film.
### Oct
BOM re-opens after major refurb.
Do my own crit club at Vivid.
Run first Bournville photo walk.
2017
As Artist
As Speaker
Human Interfaces Conference - Invited speaker at Association for Photography in Higher Education Summer Conference.
ASTONish - Invited speaker at creative leadership workshop.
As Practitioner
2016
As Artist
As Speaker
Random String - Invited speaker at arts and technology conference.
The Mediated Self - Invited speaker for Warwick University's School of Theatre, Performance and Cultural Policy Studies.
As Practitioner
As Producer
2015
2014