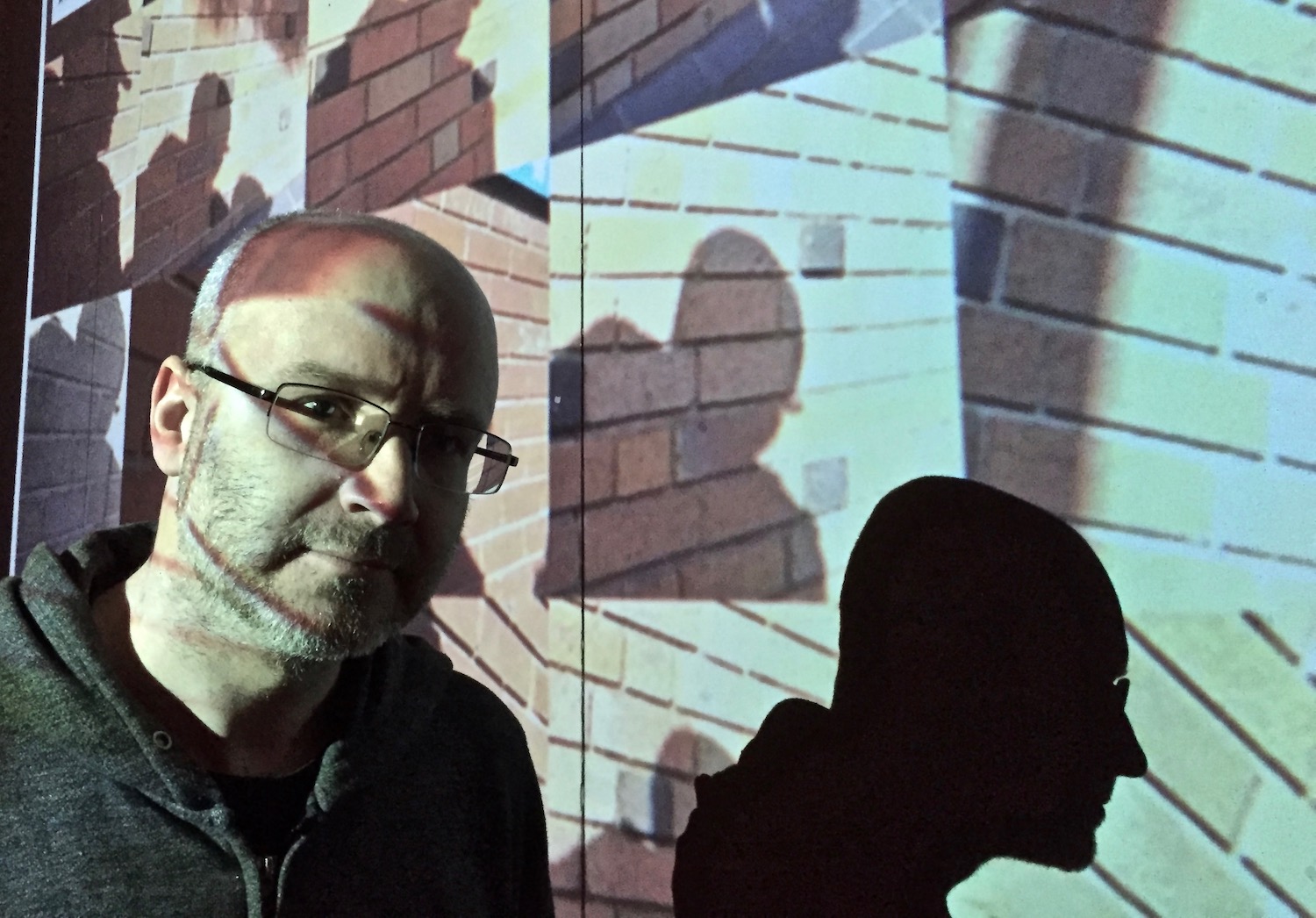 My name is Pete Ashton.
I'm a multidisciplinary artist working in Birmingham in the North West of Europe. My work uses media technologies to explore how we perceive and understand the world around us. An advocate of peer and self-learning, I use art to look at traditionally academic subjects in new ways, seeing it as a form of applied philosophical enquiry.
I realised I was an artist in my early 40s and have centred my practice on cameras as post-photographic data-capture devices. Like most data-artists I am concerned with identity, privacy and corporate surveillance under late-capitalism and attempt to make work about this that doesn't simply involve screaming helplessly into the void.
Throughout 2017 I will be producing Instructions For Humans, a new body of work exhibiting from September.
I occasionally blog.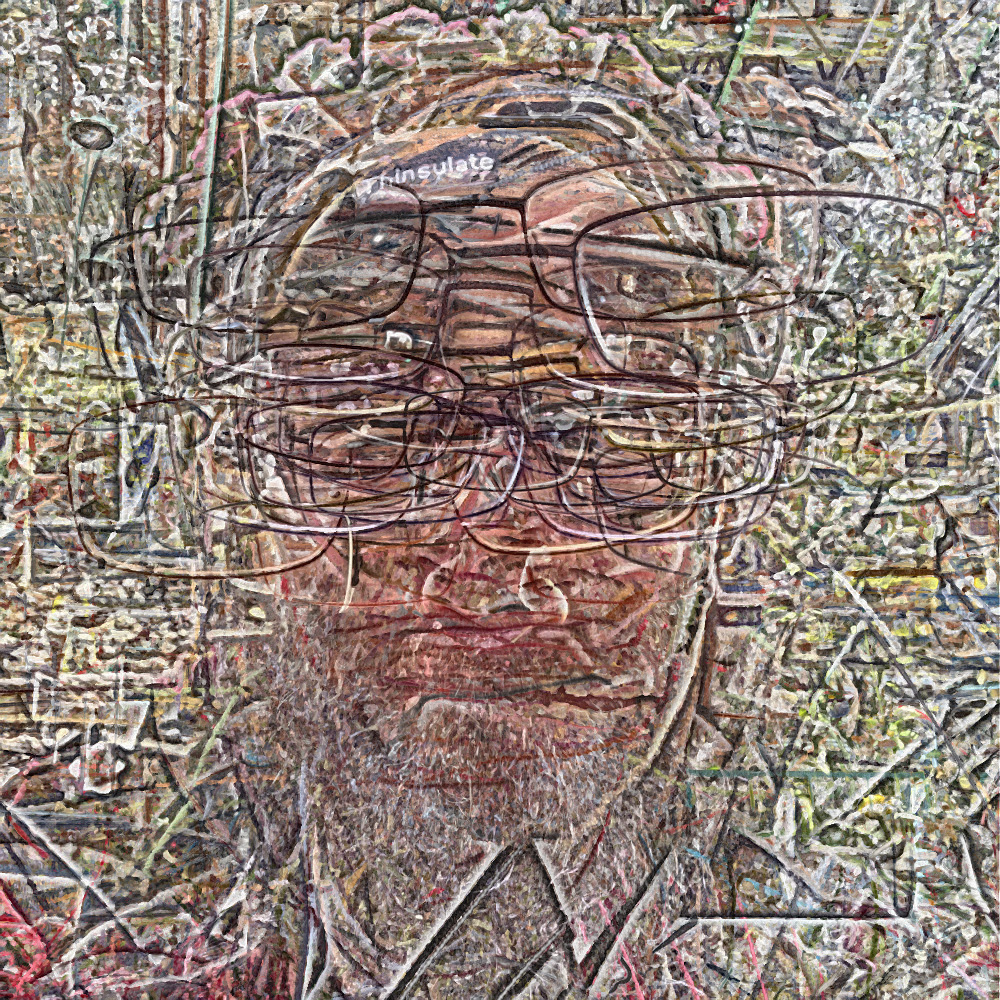 Fellowships, Residencies and Scholarships
Birmingham Open Media (Fellowship, 2014-16)
Experimental Capture with Golan Levin (Scholarship, Anderson Ranch, Colorado, July 2016)
Goodbye Wittgenstein (Residency, Linz, November 2016)
Aston Lab for Intelligent Collectives Engineering (Visiting Fellow, 2017)