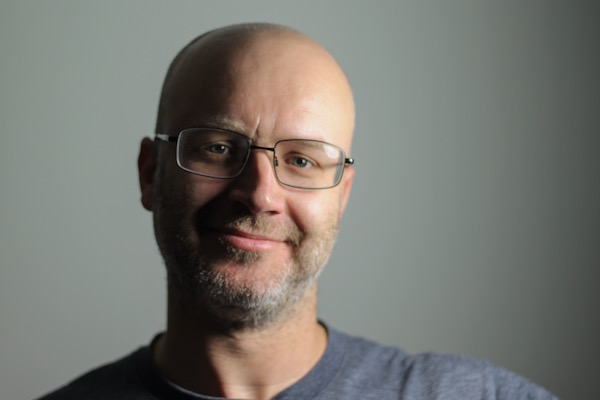 I'm an artist based in Birmingham in the North West of Europe. My work centres on cameras as post-photographic data-capture devices with an interest in realising their output through mechanical/human gesture.
After a bit of a break I've started blogging again at blog.peteashton.com where I occasionally document my art process.
Alongside this formal portfolio site, I record the process of my work on Github where you can find documentation and, where relevant, source materials and code.
I've been a practicing artist since 2013 after four decades of slowly coming to the conclusion I might be an artist.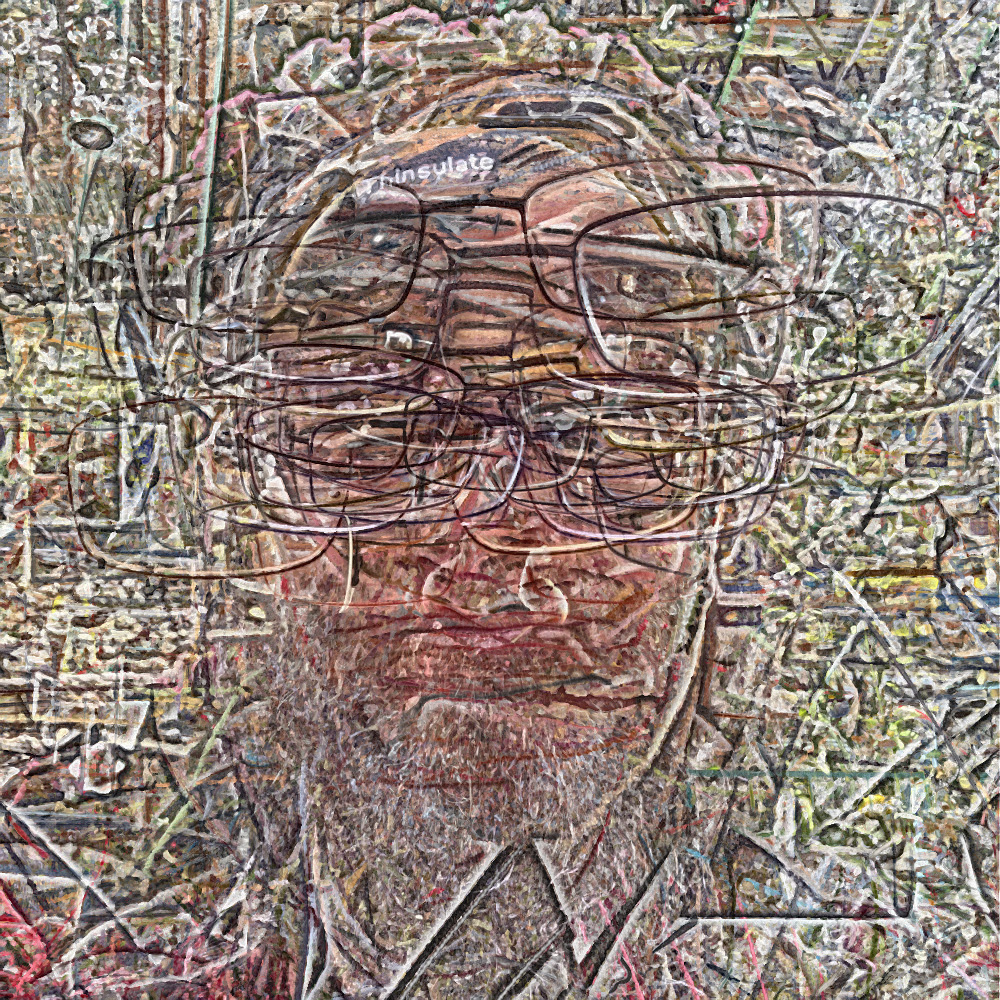 New work for 2017
Throughout 2017 I will be producing a new body of work culminating in a solo show in November.
Fellowships, Residencies and Scholarships
Birmingham Open Media (Fellowship, 2014-16)
Experimental Capture with Golan Levin (Scholarship, Anderson Ranch, Colorado, July 2016)
Goodbye Wittgenstein (Residency, Linz, November 2016)