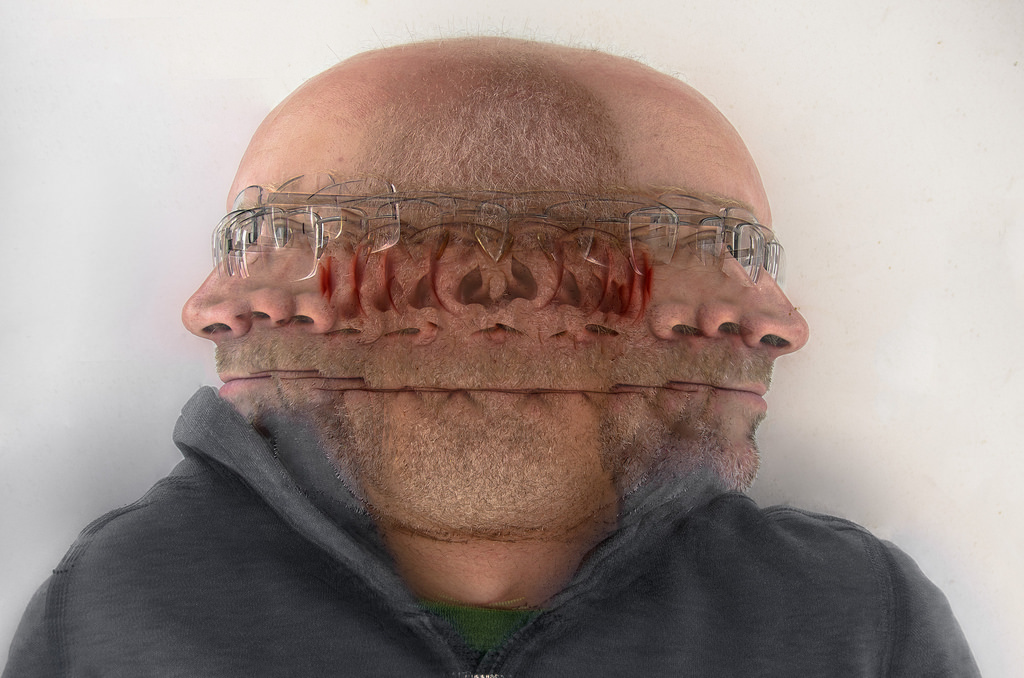 My name is Pete Ashton.
I'm a multidisciplinary multimedia artist creating transformative site-specific work, online and offline. My work uses media technologies to explore how we perceive and understand the world around us, from camera obscura lens art to algorithmic image manipulation. I live and work in Birmingham in the North West of Eurasia with my wife and a pack of rabbits.
The previous paragraph can serve as an artist biography should you need one from me.
I have two CVs: One for my Artworks, one for my freelance work as an Artist Practitioner.
An advocate of peer and self-learning, I use art to look at traditionally academic subjects in new ways, seeing it as a form of applied philosophical enquiry.
I occasionally blog.
If I'm working with you on a project and you need a photo, please feel free to use any on this page.