Birmingham Obscura
An ongoing project to develop and build camera obscuras in Birmingham.
July 2014 - ongoing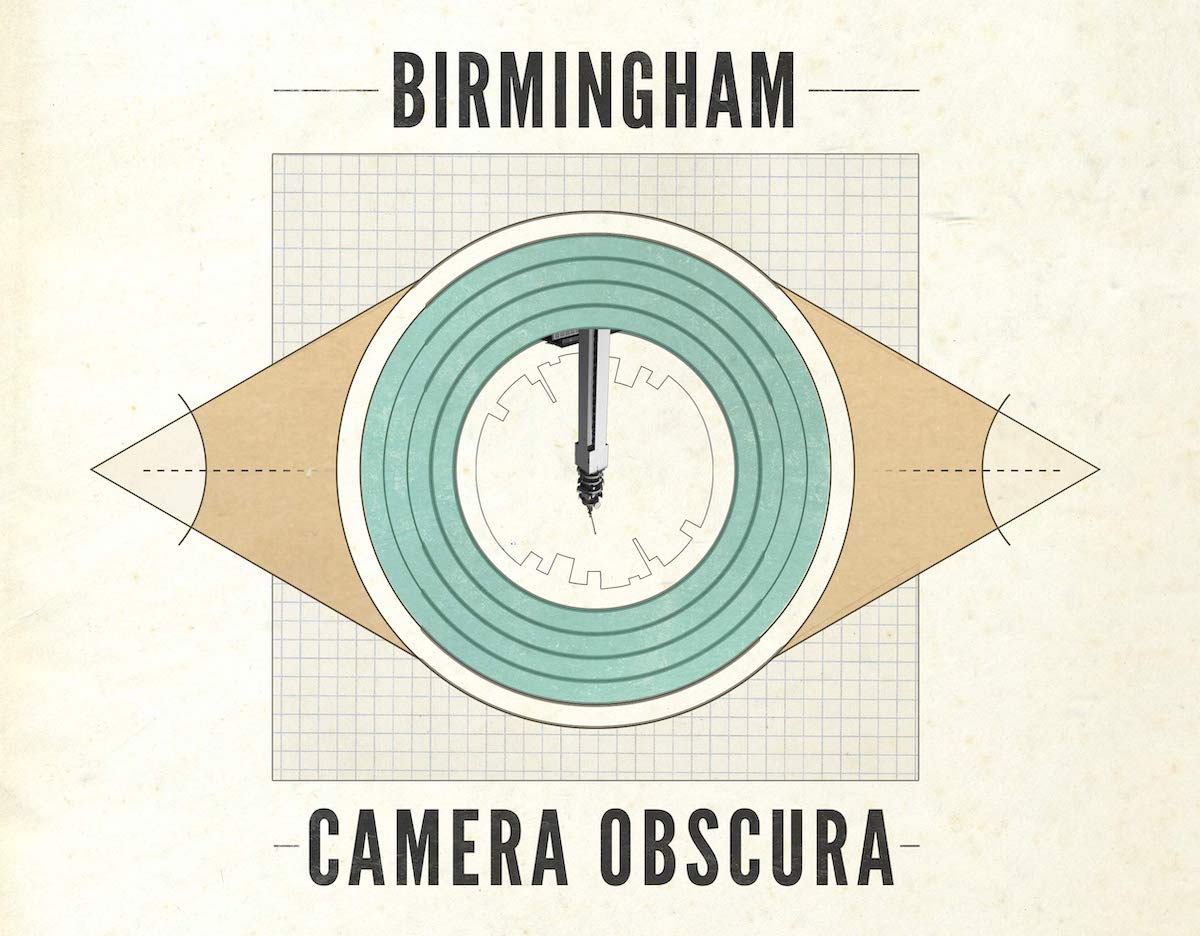 Birmingham Obscura, or Birmingham Camera Obscura, was started by Jenny Duffin and myself in 2014 when we decided to build a camera obscura and take it around for people to experience. It has manifested in a number of projects, mainly based around the professional-grade camera we crowdfunded to build.
The project has formally been on hiatus since 2017 as work and other projects took up our time, but I continued to do occasional obscura work (I try and take the main camera out in public at least once a year) and am keen to bring it back if a sustainable plan can be hatched. If you are interested in joining the Birmingham Obscura project, please get in touch!
The bhamobscura.com website archives our activities from 2014-17 and will at some point be revised. There are also many photos on Flickr.
Obscura projects with Jenny
Obscura projects without Jenny
Collaborators
Graphic design was by Gareth Courage
BOM hosted the project and camera from 2014-17
The main camera was built by Matt Moore
Our mirror and lens housing were donated by Tim Norgate of Pinhole Solutions
And many, many more people along the way.