Art in Crisis
Photography project working with homelessness charity Crisis in Birmingham.
June 2016 - 1 month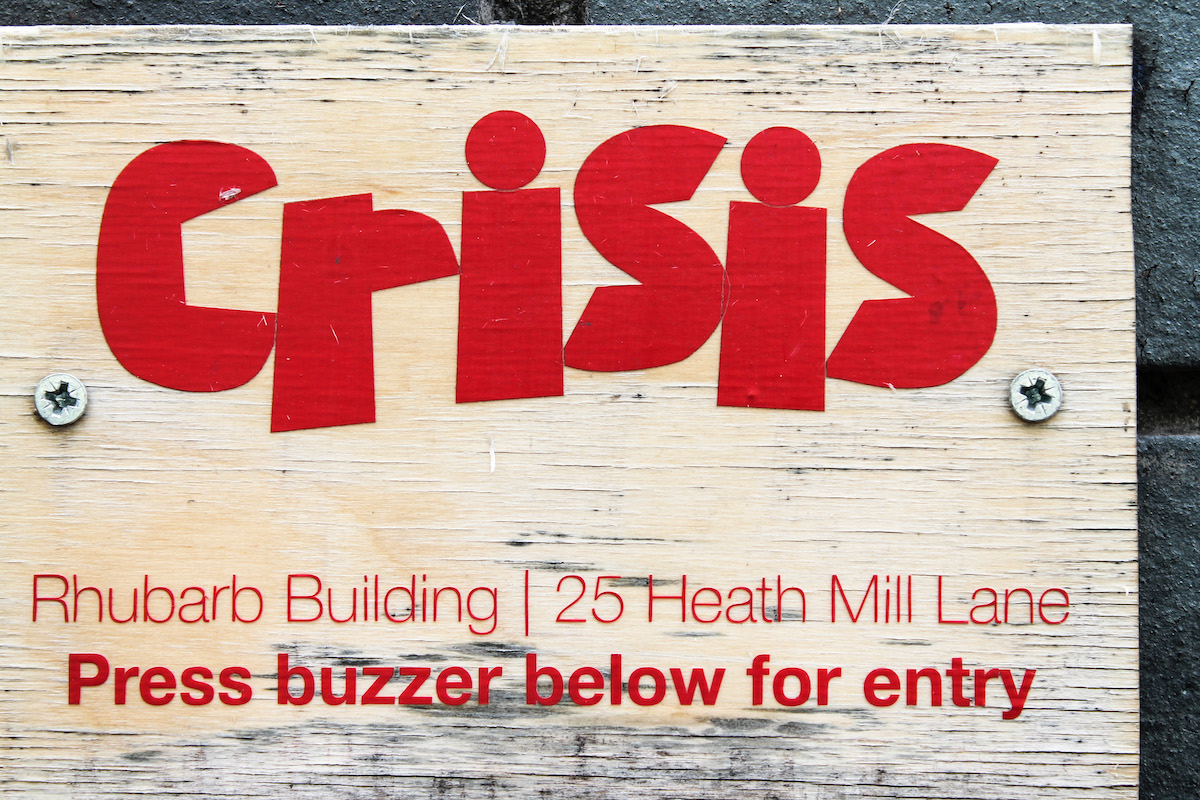 Art in Crisis was a project run by homelessness charity Crisis and arts organisation Birmingham Open Media (BOM), the latter of which I was a Fellow with. Three BOM Fellows, including myself, worked with Crisis clients to document their experiences. The resulting works, made in collaboration with them, were presented in the BOM gallery for a month.
I worked with John, Gareth and Alan, walking with cameras around Digbeth which they photographed from their perspective. We reviewed and discussed what to do with the photos and I produced the following three videos.
John
Gareth
Alan
A symposium on the project was arranged by Kate Self, taking place at Eastside Projects, where I spoke briefly about the work. The videos were also screened as part of the Open Air Cinema at the Art in Crisis Festival on 23rd July.